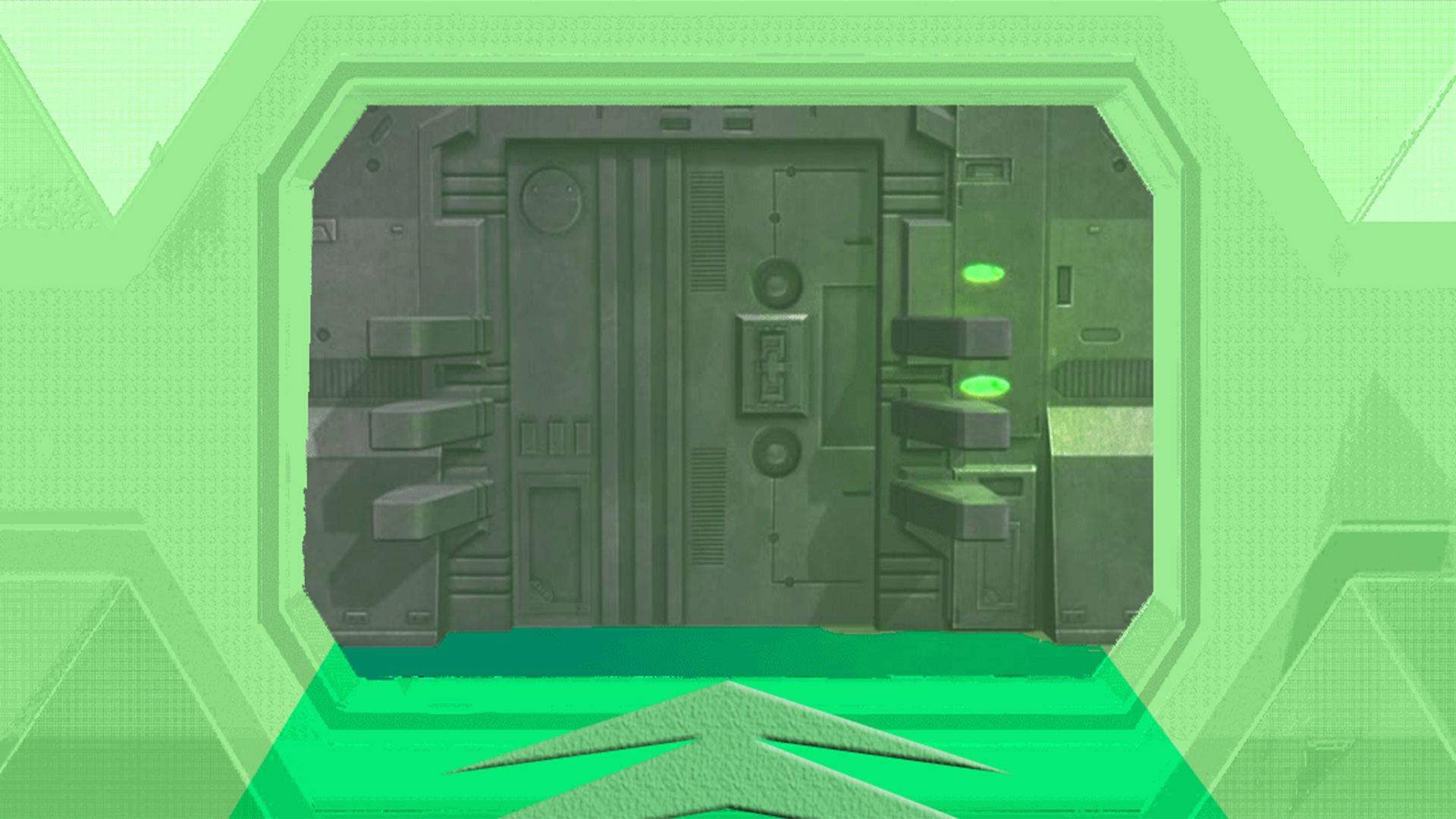 PShOme is a spaceship interior version of PSO: a digital bio-system based on geometry and sex.
PShOme is the live manifestation on the web: mutant geometric figures inhabit a galactic-digitalscape. These entities live in harmony. When they find each other, they exchange figures and shapes, so when separated each is visually transformed by the encounter. It's a genetic algorithm related to feminist theory and technoscience from Donna Haraway and the biologist Lynn Margulis. It's a geometric representation of a non-Darwinian artificial life. As a painter, geometry is the best tool to represent and investigate a sci-fi utopia, where the gender theories can be applied to the pictorial language and find new ways of experimenting with the visual world.
Ad Minoliti makes experimental installations around geometry and abstraction that encompass art history, architecture, queer feminism, childhood, animalism and speculative fiction. AM looks for a non binary geometry where gender theories are applied to pictorial language using collage and mixed media.
Ad Minoliti earned a BFA from the National Academy of Fine Arts Pueyrredón, Argentina.
She was an agent at the Artistic Investigation Center of Argentina since 2009, year in which they also founded the group PintorAs, a feminist collective of Argentinian painters.
Besides he has won more than seven awards in her country. Their work has been exhibited at galleries, institutions and museums in Los Angeles, Puerto Rico, London, San Francisco, Berlin, Paris, Mexico, New York, Japan, Brazil, Peru, Spain, Ireland, Bolivia, Chile, Austria, among other countries.
She participated of the Bienal del Mercosur in Porto Alegre, the Aichi Triennal, Front Cleveland Triennal and Venice Biennale .
The next artist showing is Gaby Cepeda,  being invited by Ad Minoliti.