Hervisions - The Art of No Likes, Phase 2: Julieta Gil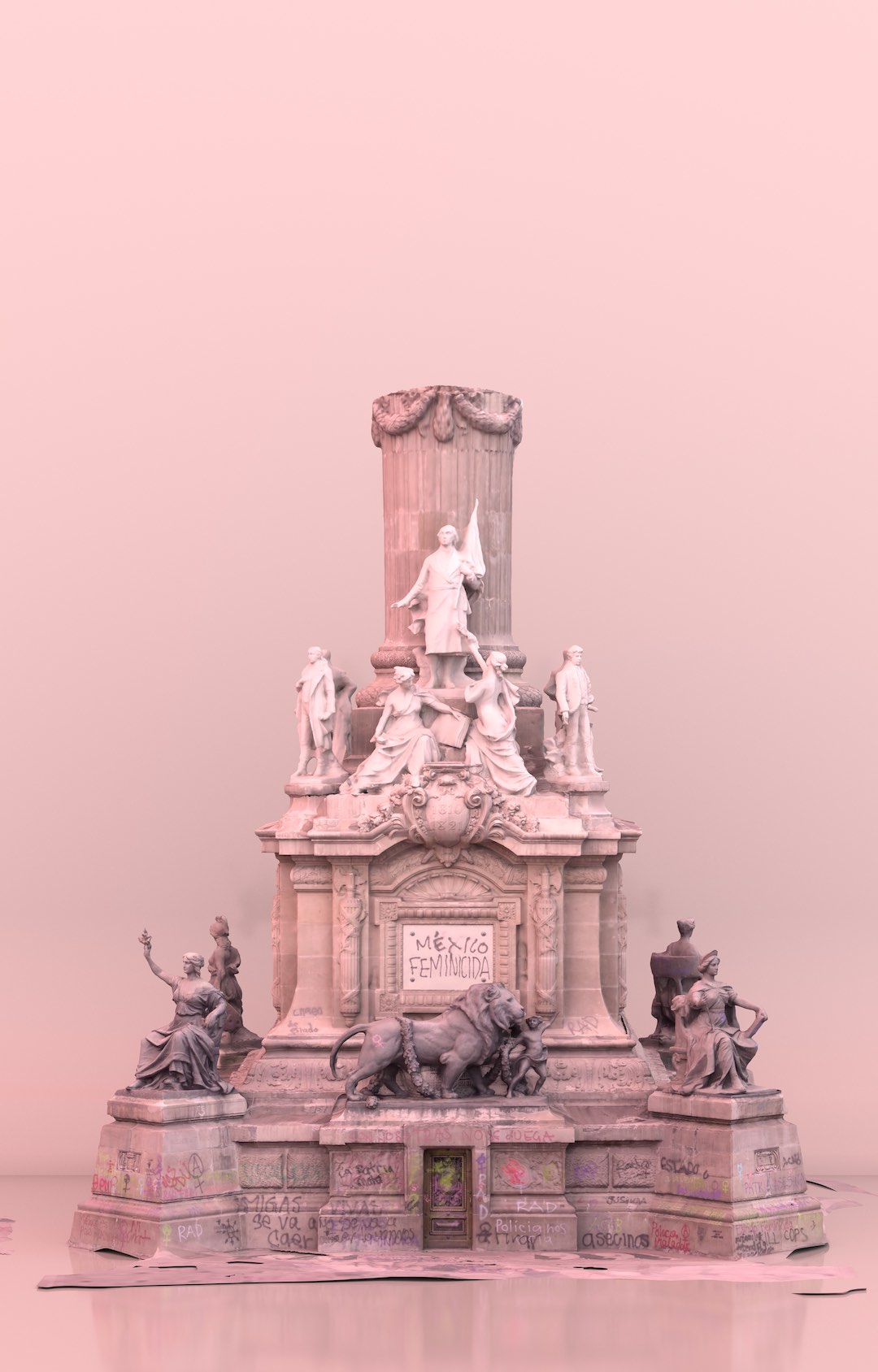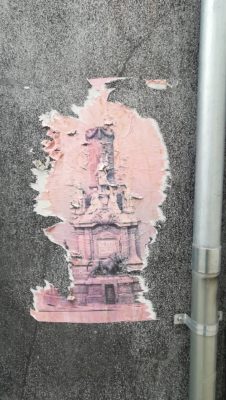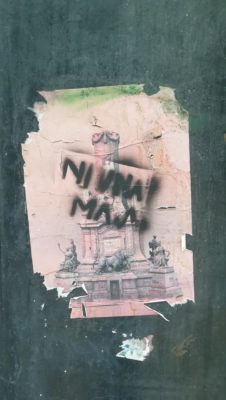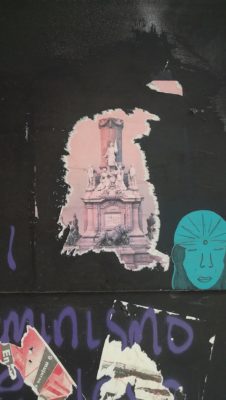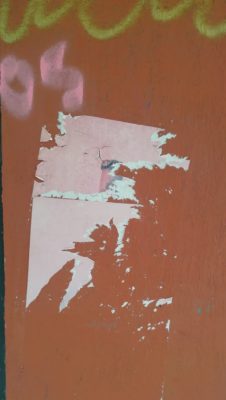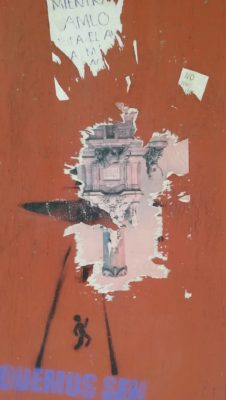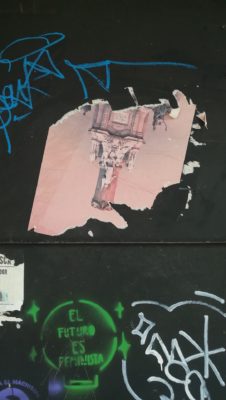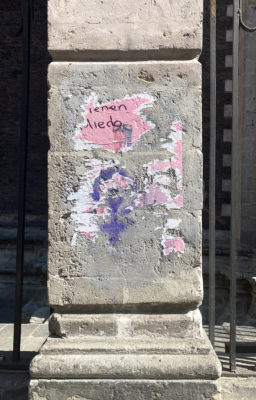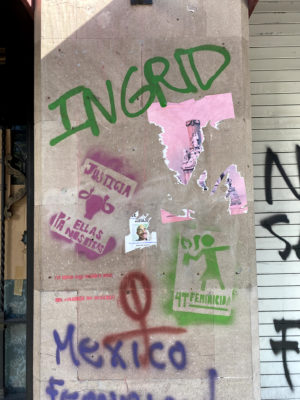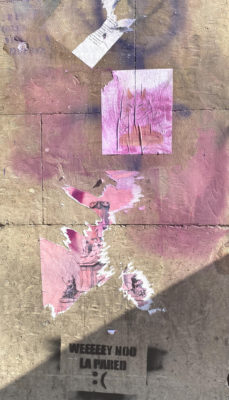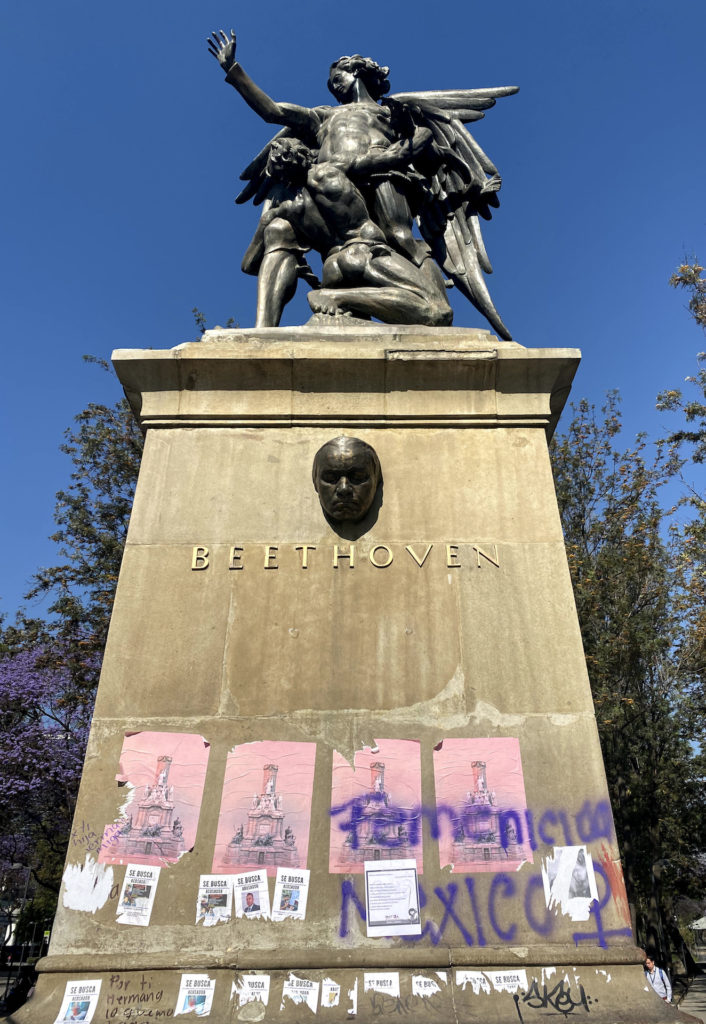 Nuestra Victoria, Our Victory, is a series of works that derive from a meticulous documentation of the Angel of Independence, a landmark of Mexico City, after protests against systemic violence towards women erupted last August, 2019. The project intends to create a digital archive of the monument in its state of occupation by civil society. Hours after the protest, government censorship prevented people from seeing the Angel of Independence by boarding it up and immediately working on its restoration, thus erasing all the claims against violence that were posted by women all over the monument. This work allows the words and actions of protest to remain in our collective memory. The video is produced in collaboration with Concepcion Huerta and Livia Radwansky.
This page is part of:
The Art of No Likes, Phase 2
Scratch the Surface and I'll follow you: Surveillance and Censorship at your Mercy
…by guest curators invites four curators each year from international digital art galleries, online spaces, biennales and festivals to present online projects and commissions for a period of three months. Each curator is encouraged to showcase artists within or outside of their networks, and to experiment with the platform and how they present projects. This strand of AOS initiates conversations with similar spaces globally and contextualises our work on an international scale.