Marc Etienne - Trap House Emoji
Marc Etienne
Trap House Emoji
Marc Etienne makes pieces speaking for themselves and being laconic at the same time, pieces which are absurd and making sense, pieces which are obvious and vague, indecisive and determined at the same time. He doesn't want his pieces to be definitely how they look like. He likes to change the texture, the dimensions, the meanings according to the occurrence. Which is maybe for him a way to avoid taking decisions too quickly.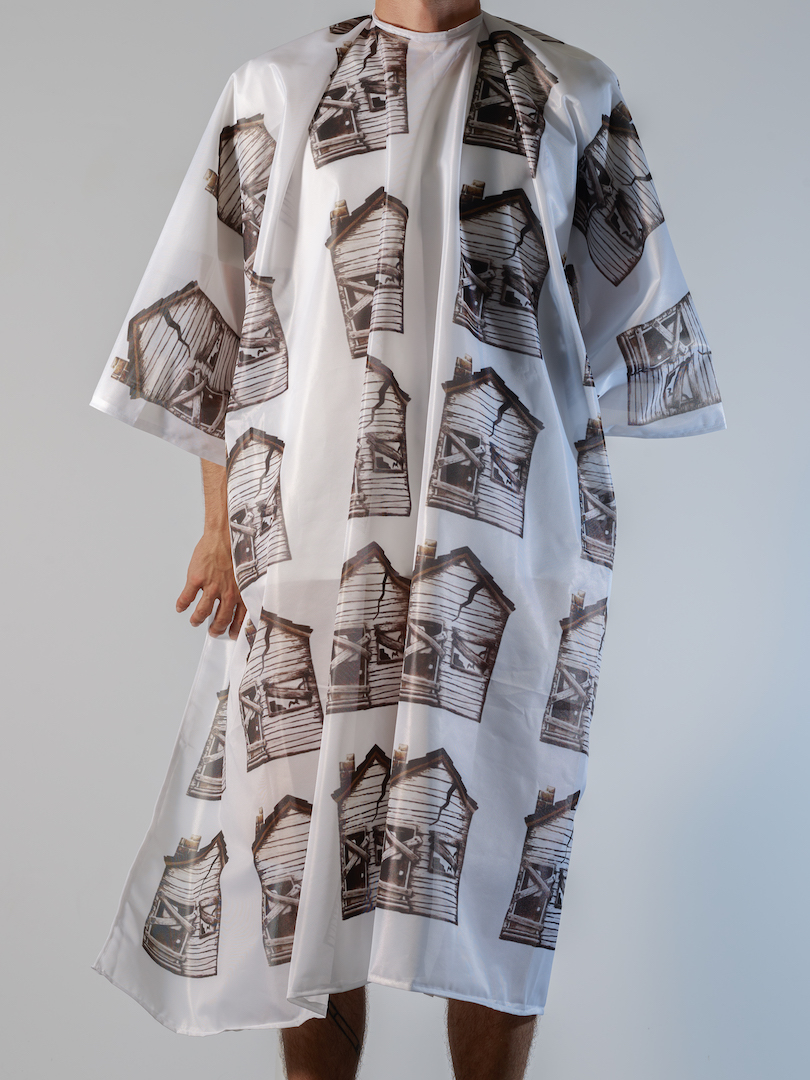 extract of Un entretien en cohue concerning the artist
Benjamin
What would be the script of the movie of your work ?

Marc
This would be a three frames strip. I can show it or describe it to you, what would be the simpler for the interview ?

Benjamin
Description would do !

Marc
Indeed there can be as many frame as we want : 1/Someone looks at a pool. 2/The same person stands in front of the pool but the shape of the pool has changed. Every frame which follows figure the same person and this same pool but with a different shape everytime. At the end, the person turns over to the reader to say that the pool can change as many time as it wants, the water will remain the same.

Benjamin
Personnaly I think your last strip where a dog and a man are talking about a Frisbee would also be very good for a movie about your work. It's hilarious !

Marc
I like the Frisbee because if the person I sent it to doesn't catch it, it means I was too good at sending it. And If I don't catch it back, it means I was too good at sending it.

Benjamin
I understand you are playing the Frisbee alone.

Marc
Yes I send it alone. A dozen of times, maybe thirty, but after a while someone has to send it back to me because it gets boring to go get it, pick it up and send it again.