Mario Santamaria - Travel to my Website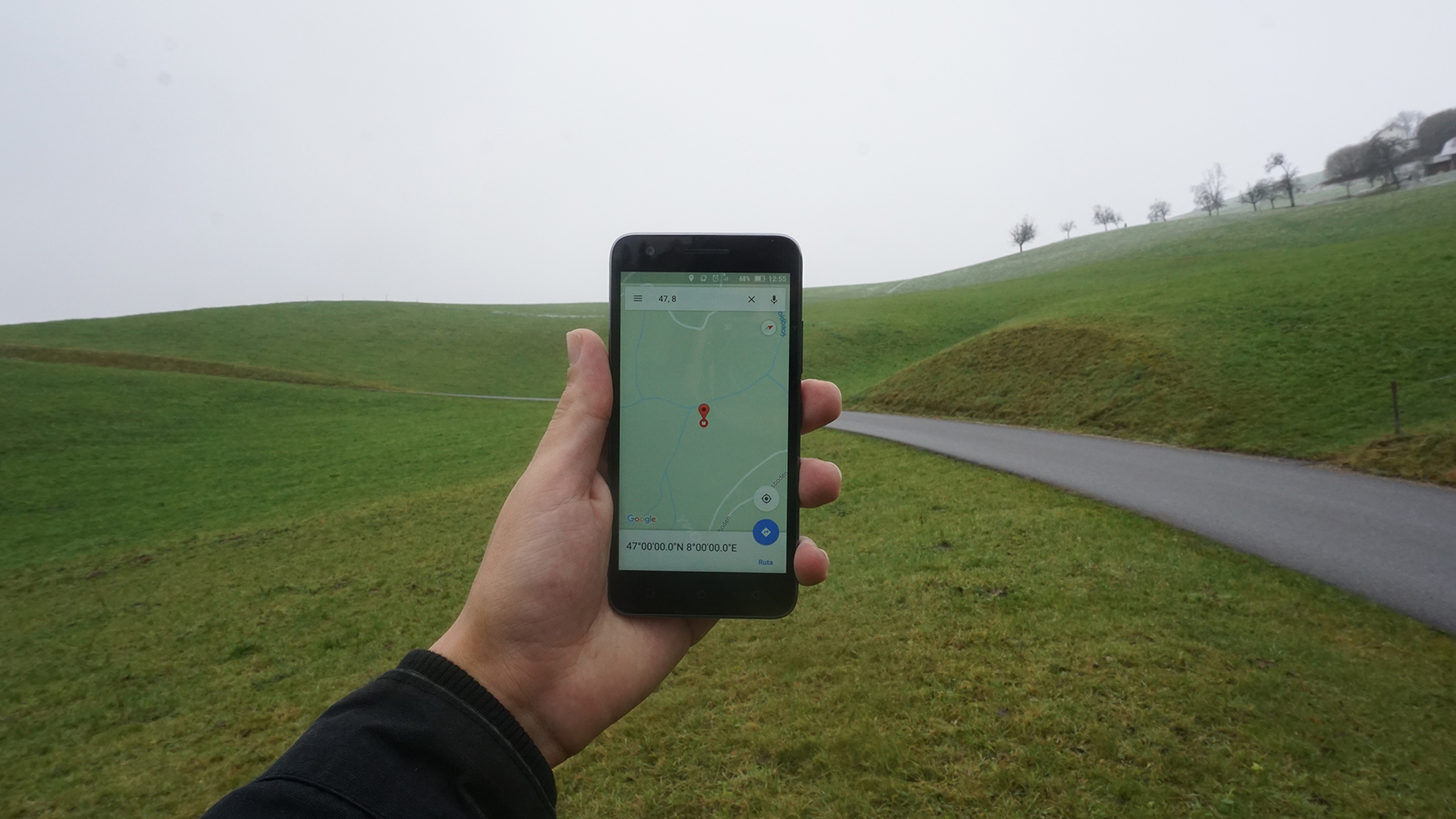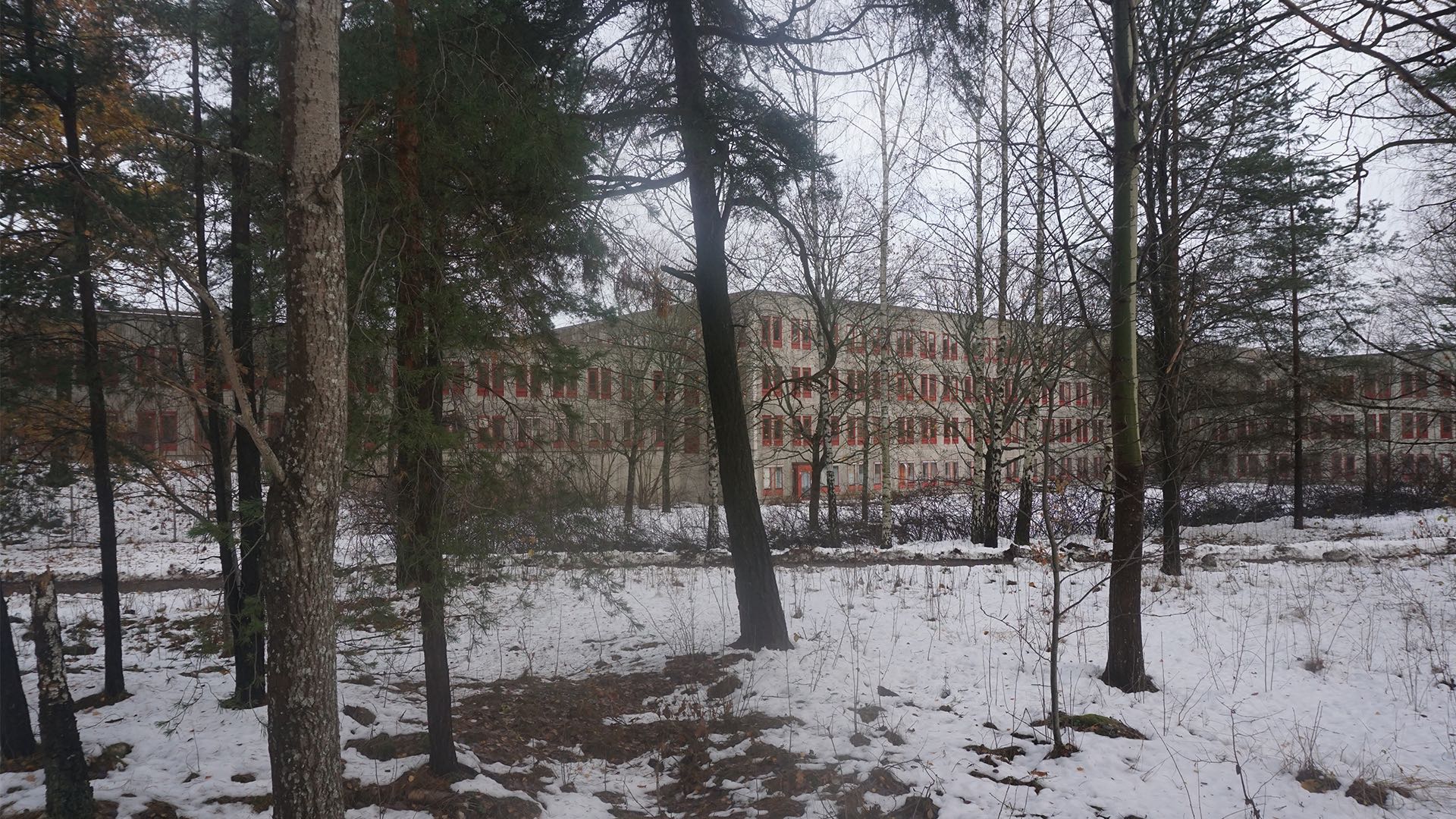 Mario Santamaria, Travel to my Website, 2016

"Repetition with my body of the movement of a data package on the Internet, from my home to the server where my artist website is hosted.

This website presents the result of this absurd journey simulating a traceroute that takes as long to complete as the artist in physically travelling to his server."
Mario Santamaría (Spain, 1985) graduated in Fine Arts and holds a Master in Visual Arts and Multimedia, both completed at the Polytechnic University of Valencia. He has been a resident artist at Art3, Valence (2017), Hangar, Barcelona (2014-2016), Hisk, Gantes (2016); Kunststiftung Baden-Württemberg, Stuttgart, Germany (2015); Flax Art Studios, Belfast, Northern Ireland (2014); Sarai, New Delhi, India (2012). He has recently been a finalist in the Post-Photography Prototyping Prize organized by the Fotomuseum Winterthur.
Selected exhibitions include: Can't Speak for Itself, La Casa Encendida, Madrid (2018), A Certain Darkness, CaixaForum Barcelona (2018); No secrets!, Münchner Stadtmuseum (2017); Infosphere. ZKM Karlsruhe, Germany (2015); Especies de Espacios. MACBA, Barcelona (2015); The Act & The Tracer. WKV, Stuttgart, Germany (2015); Look into the net. Edith-Russ-Haus, Oldenburg, Germany (2014) and Fuga, Antoni Tàpies Foundation. Barcelona (2013).
David Quiles Guilló launches the by curators strand by selecting 6 artists/collectives for his participation in AOS. Relating to arebyte Gallery's 2019 programme home, each project takes a different stance on the theme using sound, Internet Aesthetics, movement of data and online and real-life interactions
David Quiles Guilló runs The Wrong, anl art biennale happening online and offline, opening its fourth edition on November 1st, 2019. In the recent past he founded and directed the festival NOVA Contemporary Culture (2010-2012) and founded, directed and published the art magazine ROJO (2001-2011) among many other art projects.