Nikki Lam - Anchor: A Prelude
Nikki Lam
Anchor: A Prelude
2018
To remember is to have an anchor for your belonging. Exploring the condition of movements, politics of memory and resistance of the colonial gaze, Anchor: A Prelude is a video exhibition that echoes the artist's memory in a shifting context where the horizon is warped and time is irrelevant. It is a starting point, a resonance, an act of remembering—much like a warm reminder of a rootless home.
Born in Hong Kong, Nikki Lam is a visual artist, curator and producer based in Narrm/Birraranga (Melbourne, Australia). Working primarily with moving images, performance and installation, her work explores hybrid identities often through studies of rituals, language and representations, as well as the ephemeral medium of video. Nikki's practice encompasses artistic and curatorial practice where her work has been shown widely across Australia and internationally.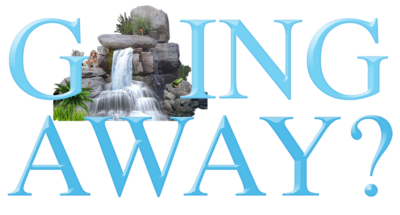 'Going Away.tv' is an online platform hosting live streamed artists' moving image 24/7, combining work from a variety of localities and backgrounds. At once embracing and critiquing the democratic nature of streaming platforms such as 'Twitch' and 'Youtube Live', 'Going Away.tv' will continuously present the work of multiple artists working in moving image and broadcasting, randomised but presented sequentially twenty four hours a day. On returning visits to 'Going Away', you may not see the same work twice.