Social Media Art: From Dada to TikTok - A Divisive Course by Filippo Lorenzin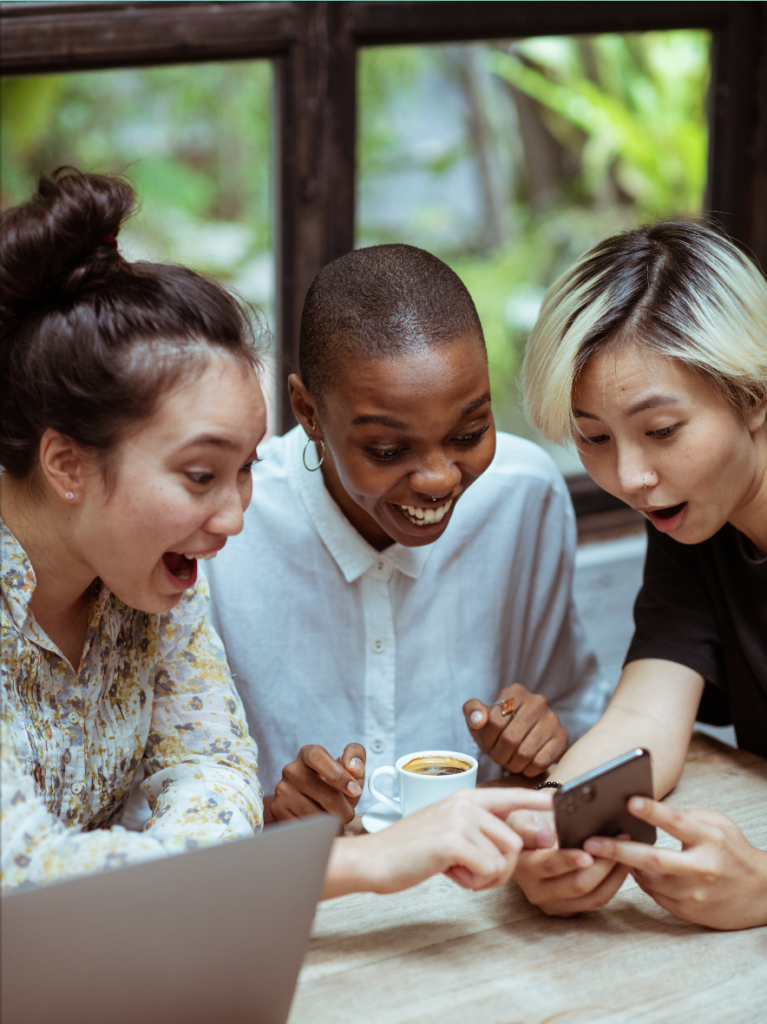 ✦ This course will be delivered across 8 weeks,  with a new video uploaded to this page each week.
✦ Each lesson is presented by Filippo Lorenzin and lasts approximately 15 – 20 minutes.
✦ You can download the lesson transcripts at the side of each lesson video – it is recommended to do so in case you need to refer back to anything mentioned in the lesson.
✦ There are no prerequisites needed to attend the course and it is free of charge.
✦ The course is intended for students coming from a wide range of backgrounds. It is open to anyone interested in learning how to use social media for artistic purposes.
✦ The course is not in affiliation with any university and does not have graduation or certificate.
✦ It is recommended that you have a background or strong interest in a creative field – i.e. writing, or visual arts.
✦ It is not mandatory to have any prior experience in digital art or social media. 
How can artists use social media to show their works? What strategies can you employ to curate a show on an algorithm-driven digital platform? These are just a few of the questions that the course will address by Curator and media theorist, Filippo Lorenzin in a new online course looking at the history and theory of making and disseminating art projects on and using the Web.
Online exhibitions are already playing an important role in contemporary art and have also taken a major step in a Covid-19 world, when galleries and museums worldwide were forced to close their doors and reinvent exhibition spaces and curatorial practice. In the last few years, a number of art venues hosted art shows that were accessible only online. These events offer a unique opportunity to explore new ways to make and display art at the times of the Attention Economy.
Upon successful completion of the course, you will be able to understand and critically observe the basic knowledge of theoretical and practical means to understand an online exhibition on social media. You will learn how to take advantage of the features of online platforms and choose the best option for your needs. Why should you upload your paintings on Instagram instead of Facebook? Is it important to link the project to yourself or you rather prefer to let it be shared without control?
Filippo Lorenzin is a London-based independent curator and media theorist. He curated the group show "Blinding Pleasures" for Arebyte in 2017 and worked on workshops, exhibitions and educative projects in collaboration with other international venues, including Goethe Institut, Paris College of Art and LIMA Amsterdam. The main purpose of his activity is the research and teaching of digital culture and art in the broader context of art history.