Serpentine x arebyte present Skills for Future Art Ecosystems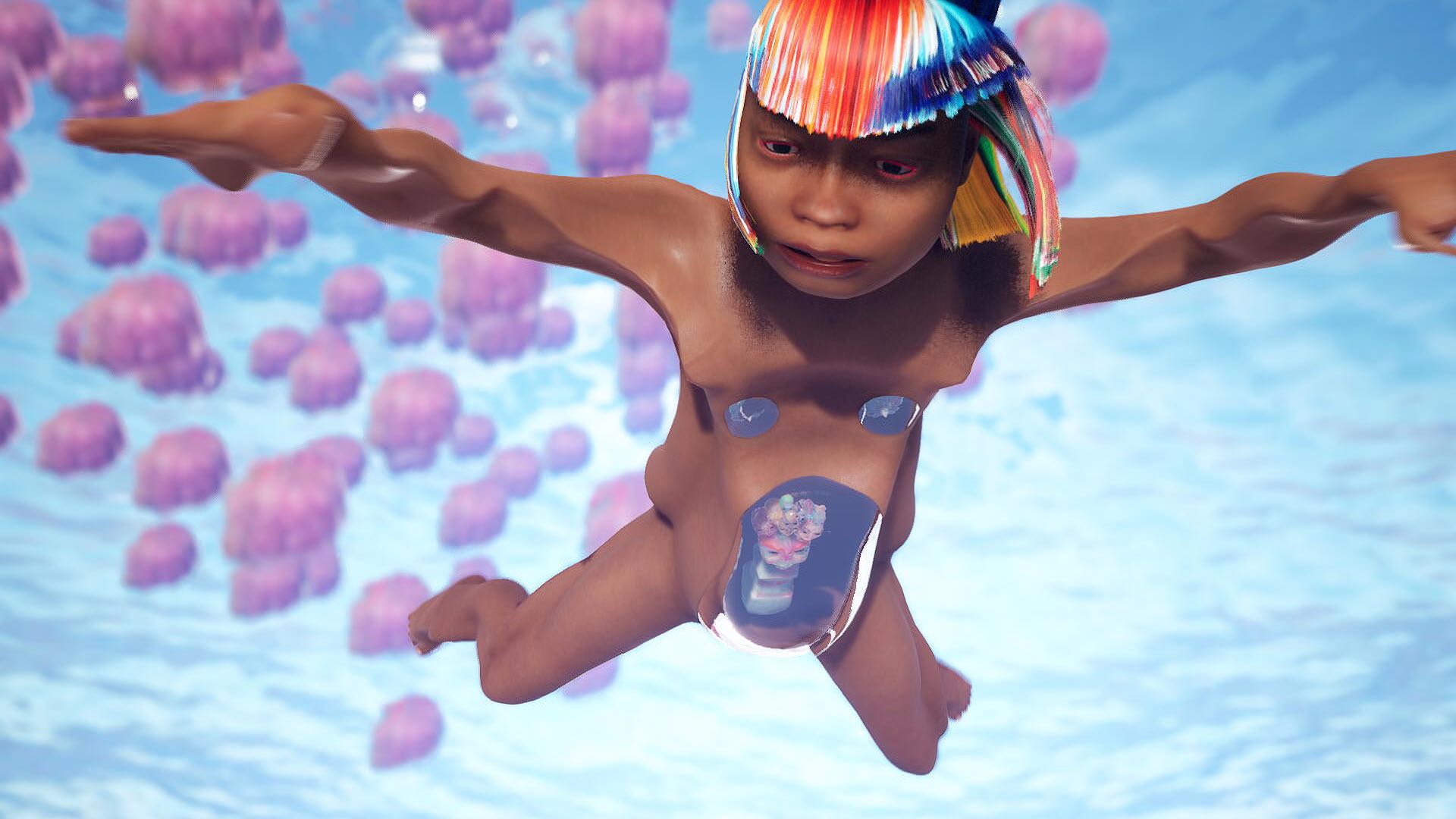 Keiken, film still from Dream Time Life Simulation (2021). Courtesy of the artists.
Serpentine and arebyte partner to bring you a series of online technical workshops focused on providing practical techniques for creative digital making.
Each workshop will be led by a digital artist and will offer participants the opportunity to learn and create with a group of 20 other learners. Upon completion, attendees will have a tangible asset or outcome to apply to their own creative practice.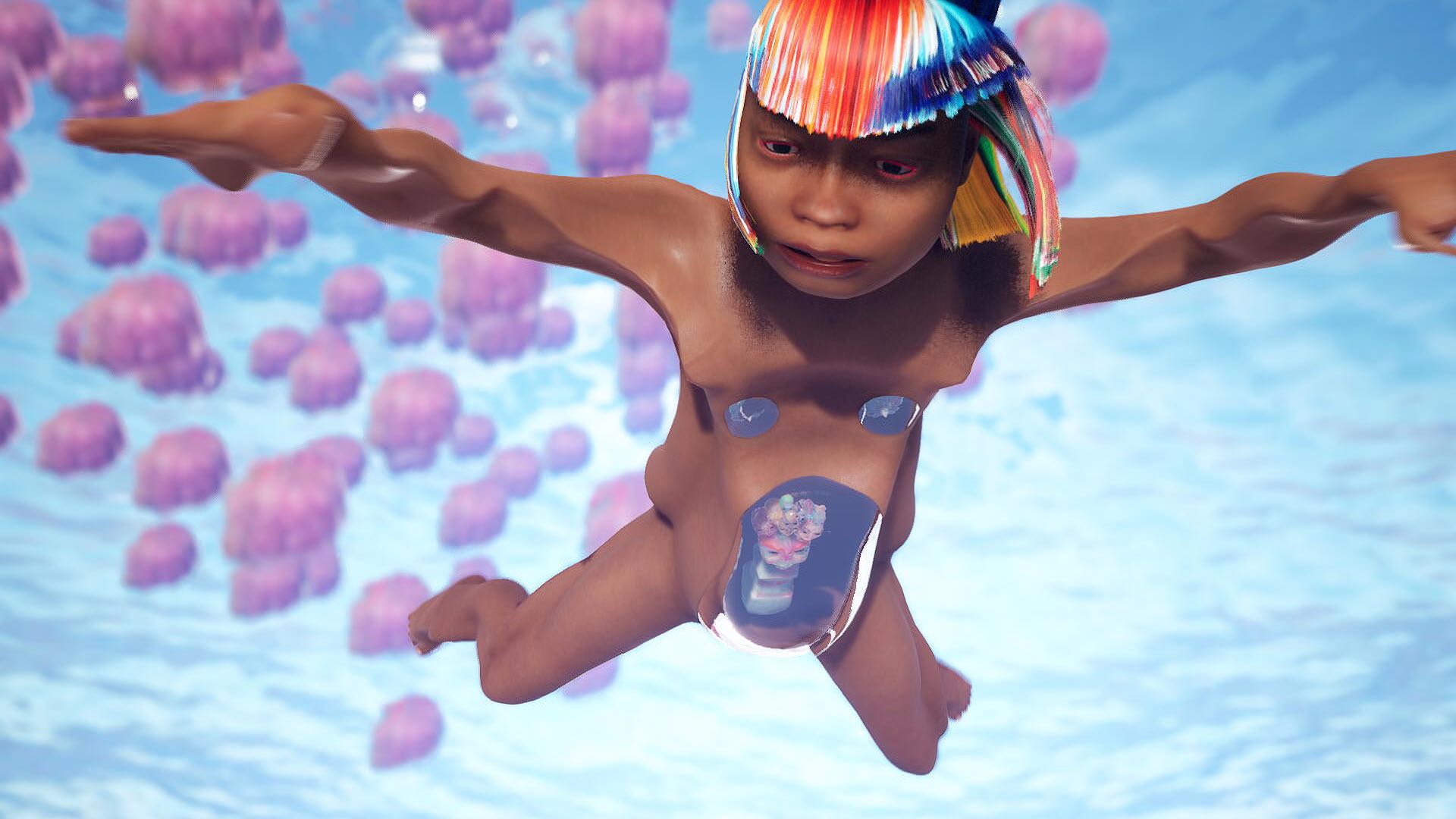 Keiken, film still from Dream Time Life Simulation (2021). Courtesy of the artists.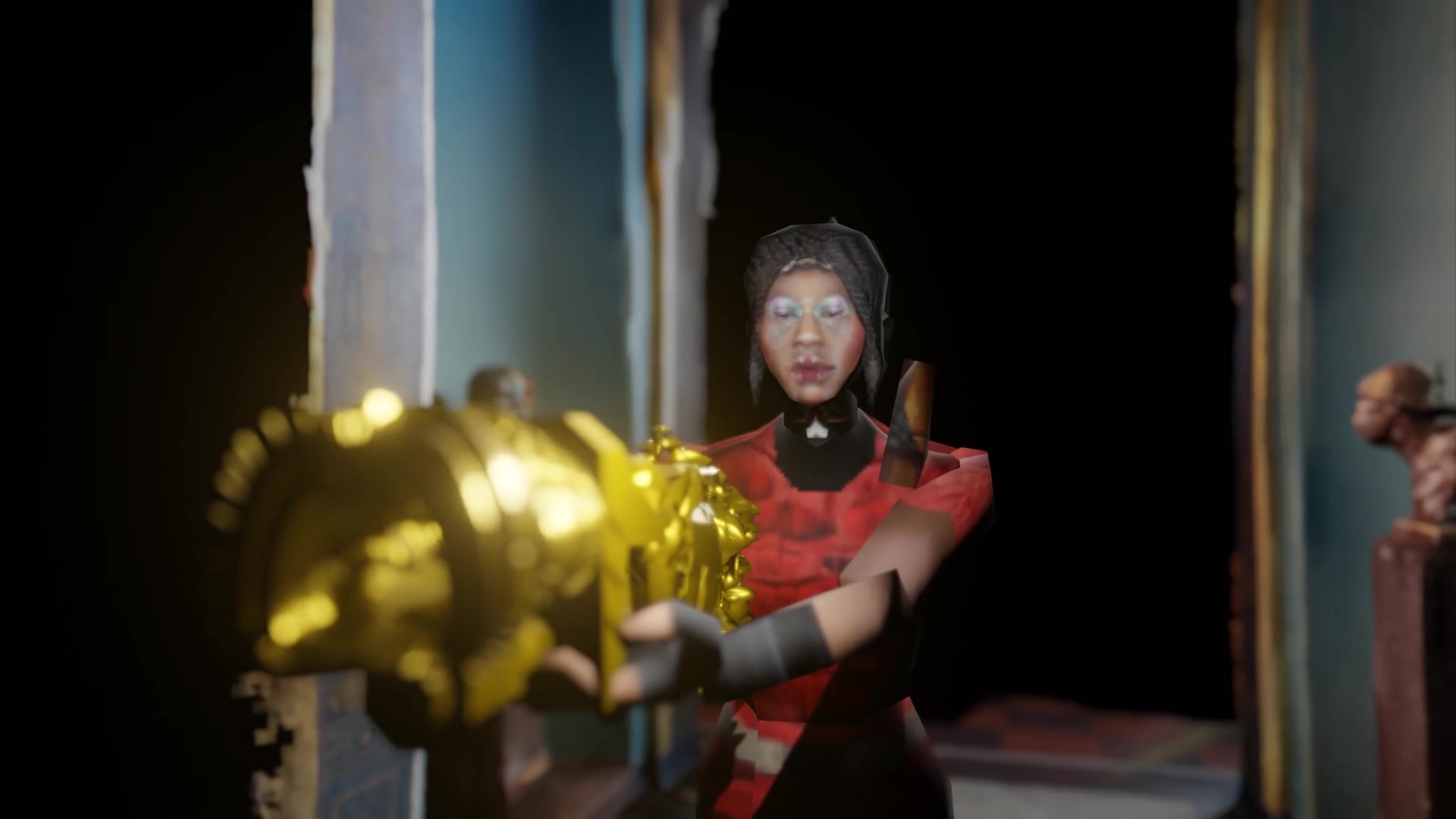 Interaction 101 with Danielle Brathwaite-Shirley
Looking to add interactivity to the work you are producing?
Throughout the workshop, participants will learn ways to engage their audience/users of their work by designing for interactivity with mediums you engage. Danielle will take participants through examples of the mediums and design methods that have been used to make her interactive work in recent years ( from internet-based tools, to physical devices like dance pads and motion capture) and will cover the workflows of mapping and designing for interactive digital work.
In the second half of the session, participants will develop their own short interactive experience using a medium of their choosing to share with the group.
Competency levels/assumed knowledge: Beginner
Software requirements: Internet access via wired connection (preferred) or wifi
Hardware requirements: PC or Mac, no specific hardware requirements
About Danielle Brathwaite-Shirley: Danielle Brathwaite-Shirley is an artist, animator and archivist creating work that centres Black Trans people.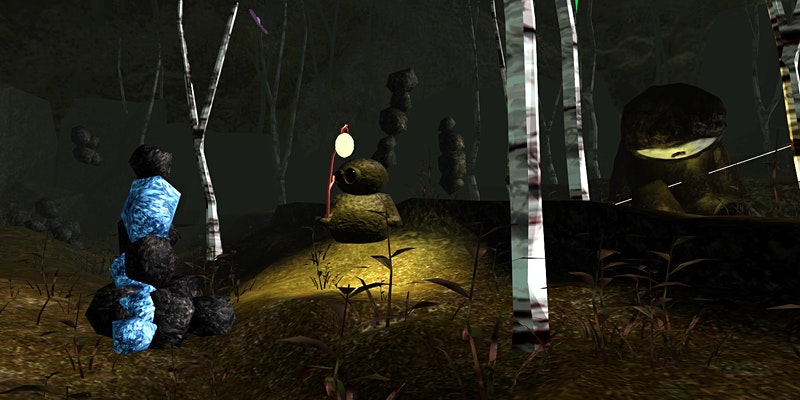 Dynamic Environments in Unity with Chris Macinnes
Serpentine x arebyte present Skills for Future Art Ecosystems
Are you a creative practitioner interested in exploring game engines, but have never used one before?
In this workshop Chris Macinnes will introduce you to Unity — a free game engine for Mac, Windows and Linux — by taking you through beginner-level, development workflows. Using provided assets, you will focus on creating dynamic behaviours i.e. making things spin, bounce, patrol paths and react to a viewer or player. These simple yet flexible techniques can eventually be chained together to create complex interactions and dynamic environments.
Software requirements:
Please install Unity 2020 (installation guide) and Visual Studio Code (installation).
Download provided workshop assets, including scripts, scenes and materials from github.
Hardware requirements:
See here for Unity system requirements. Please also check that you have a minimum of 4gb RAM, preferably 8gb.
About Christopher MacInnes:  Christopher Macinnes is an artist based in London. Taking computing and networks as a starting point he works with software, hardware and organisms.
Metahuman production with Keiken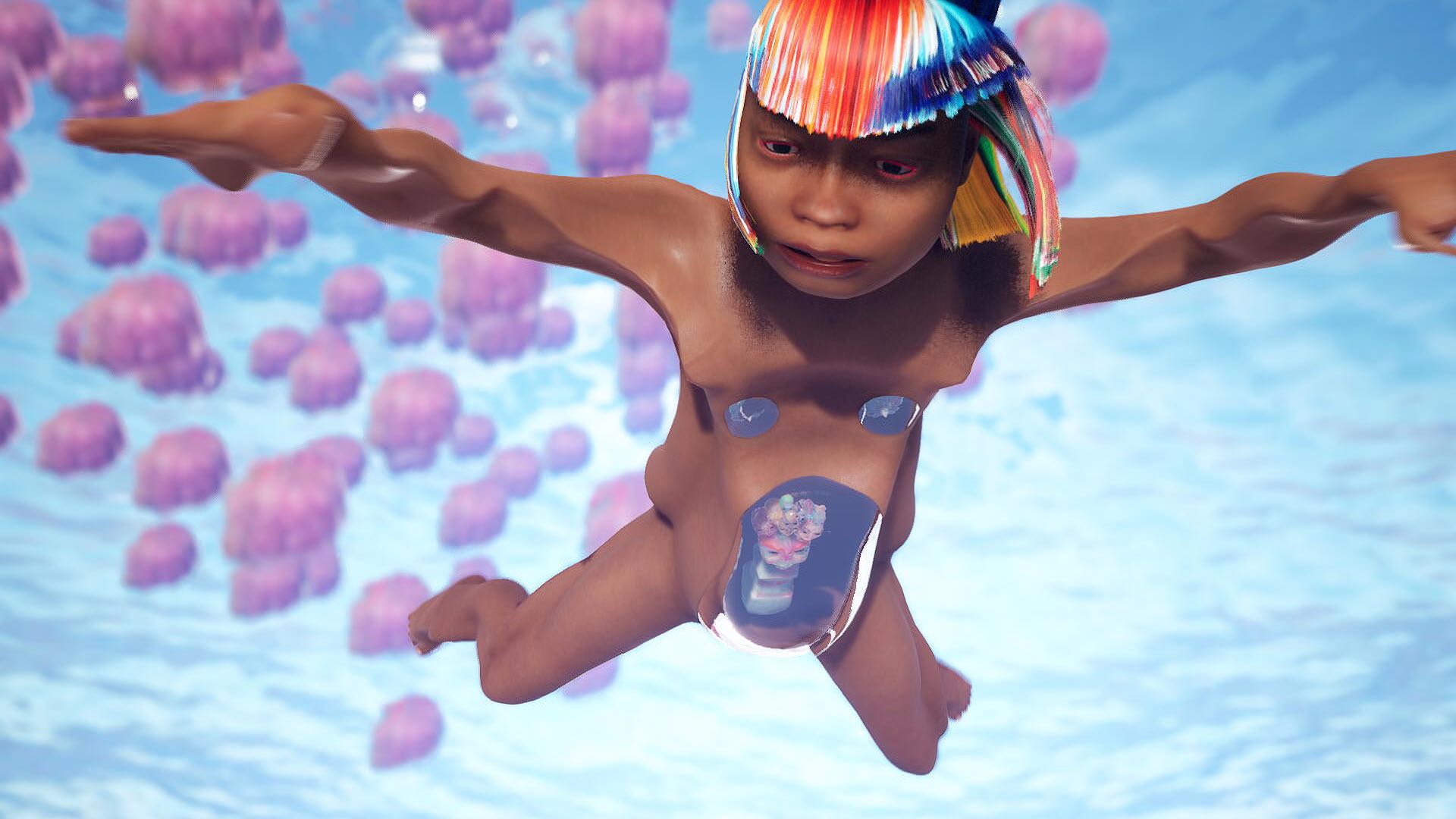 Are you using Unreal Engine to create environments and ready to start building the characters who inhabit them?
In this workshop, Keiken will be sharing their approach to production using Unreal Engine's Metahumans. Demonstrating CGI and virtual workflows and frameworks for gaming, films and CGI, artist collective Participants will be guided through how to create a high fidelity and fully rigged digital avatar. By the end of the session users will become familiar with the basics of setting up facial animation, recording and sequencing for digital characters using this freely available animation software.
Competency levels/assumed knowledge: Starting out with Unreal Engine/Intermediate
Software requirements: Ahead of the workshop participants are asked to create an Epic Games account; download unreal engine 4.26; download bridge; sign up for access to Metahuman's; access metahuman creator; and finally, download the Livelink app.
Hardware requirements: Best experienced using a powerful graphics card; iPhone X & above.
About Keiken: Keiken are a cross-dimensional collaborative artist collective that includes Hana Omori, Isabel Ramos and Tanya Cruz.