Umber Majeed - Fotocopy.net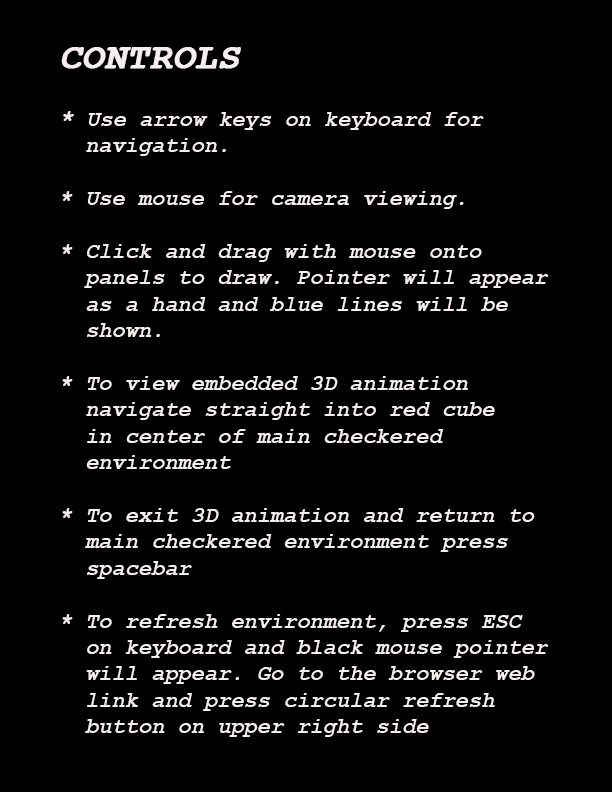 Umber Majeed
Fotocopy.net
Fotocopy.net is offered as a virtual tourism experience exploring the ideas and implications of simulacra, "the copy" as a desktop virtual environment. It explores a concept called "Pirate Modernity" by Indian Media Theorist, Ravi Sundaram; the dissemination of the media culture through the copy as a representation of the subaltern population in the city. Combining familial archives, the apparatus of the screen, tools of leisure, the context of gentrification in South Asia; the project seeks for viewers to loiter in the kitsch imaginary of corporate culture and critical analysis within a former a failed tourism company of the artist's uncle; a digitally revitalized "Trans-Pakistan Adventure Services".

My interest is analyzing capitulation to Western interests, a corollary in Bahria Town, the name of several private, planned housing developments throughout the country. Its Lahore variant recreates Western monuments like the Eiffel Tower and Trafalgar Square—only they're cloaked in a pervasive, Islamic security apparatus. At the crux of this project is the question of how this built environment can be reimagined as a speculative, almost poetic space for othering prevailing logics around race, gender, sexuality, and capital.
Umber Majeed (b. New York, 1989) is a multidisciplinary visual artist and educator. She received her MFA from Parsons the New School for Design in 2016 and graduated from Beaconhouse National University in Lahore, Pakistan in 2013. Her writing, performance, and animation work engage with familial archives to explore Pakistani state, urban, and digital infrastructure through a feminist lens.