Uynahz sees photography as a medium to document and share her direct surroundings, we found her work on the endless stream of Instagram, and became instantly fond of her approach. Touching and humorous, her practice offers a raw aesthetics and yet, leaves enough space for a critical approach. Mostly shared without any comment, the documentation is left by Uynahz only to be then picked up by the viewer, left alone to make sense of what is depicted.
Uynahz, (b. 1998), lives and works in Wuhan, China. She recently graduated from Wuhan University of Technology with a major in digital media art. Her recent work focuses on feeding her Instagram channel with daily documentation of her life in Wuhan.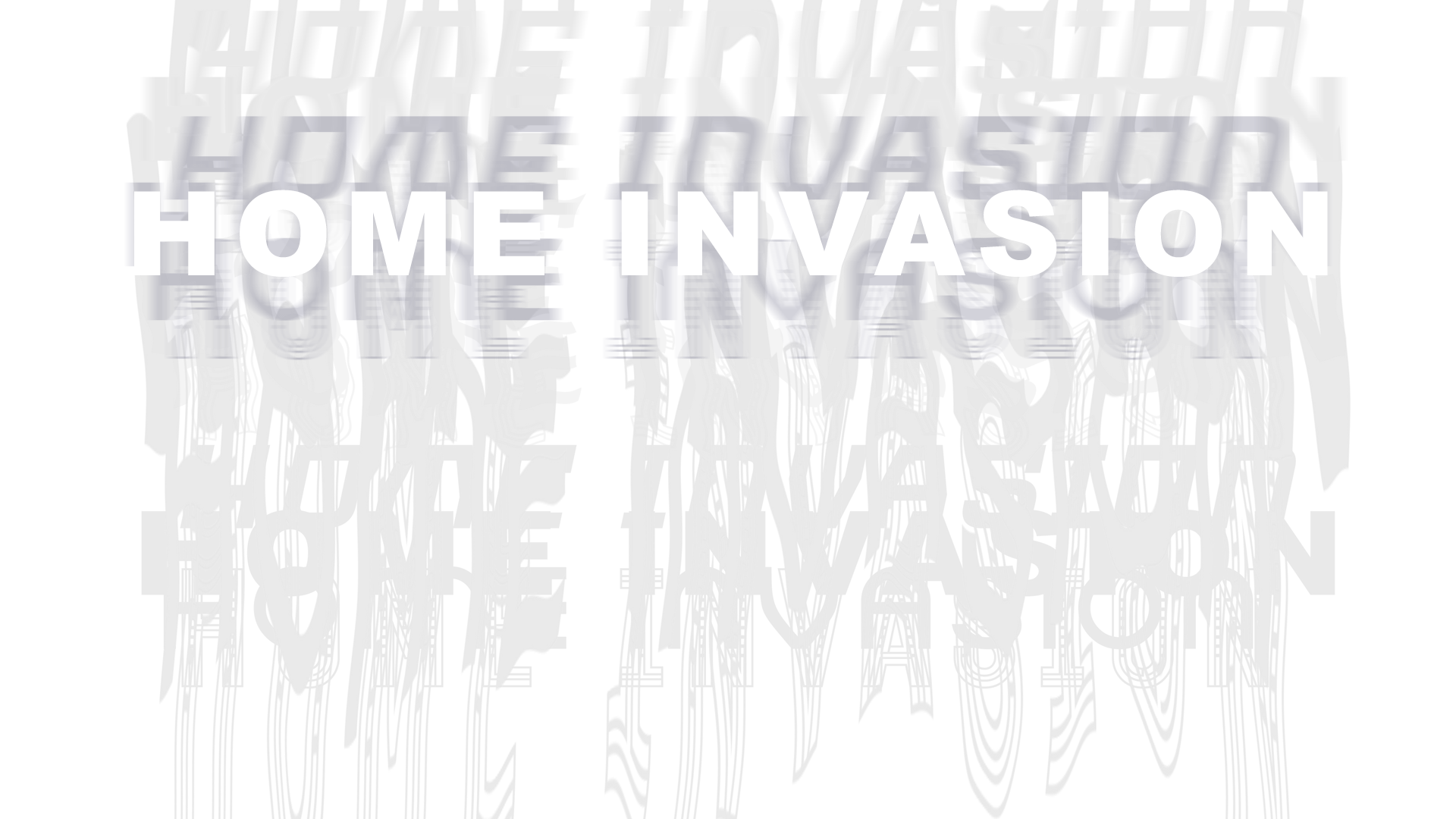 …by guest curators invites four curators each year from international digital art galleries, online spaces, biennales and festivals to present online projects and commissions for a period of three months. Each curator is encouraged to showcase artists within or outside of their networks, and to experiment with the platform and how they present projects. This strand of AOS initiates conversations with similar spaces globally and contextualises our work on an international scale.