Home Invasion, beyond being understood as the unlawful act of breaking into someone's home, is here being looked at from a technological perspective. We allow 3rd parties to collect our data through our smartphones, tablets and computers, even while we are not actively using the devices. It is funny though, that at the same time we live in Europe in a time where the fear of the 'foreign invader' as a physical persona is growing daily, while these fears get shared on online platforms through our 'unsafe' devices. Social media can influence elections and so can organizations influence the stream of these platforms.
Welcoming the unexpected and looking outside the limits of borders and genres has been a strong leitmotif for +DEDE since its beginning, pushing those ideals in our contemporary society has become a necessity. From the animated video work of Eva l'Hoest, Figureman, in which we delve in a dream-like atmosphere to the documented unending live streams of Uynahz and her life in Wuhan, China. We will also present the video work of Moritz Stumm and Stefan Neuberger, existing in the tension between our internet fed reality and its mediation. Finally, we will put forward the multidisciplinary approach of Agnieszka Szostek, finding an in-between from wearable data to our inner connection with nature. Home Invasion hence aims to put the spotlight on artistic practices and works engaging with the theme of entering unannounced. From an epistemological point of view, we are trying to question the perspective of Home as a place to be invaded as a physical and figurative system through the work of our artists. There is the body, the home, and the net.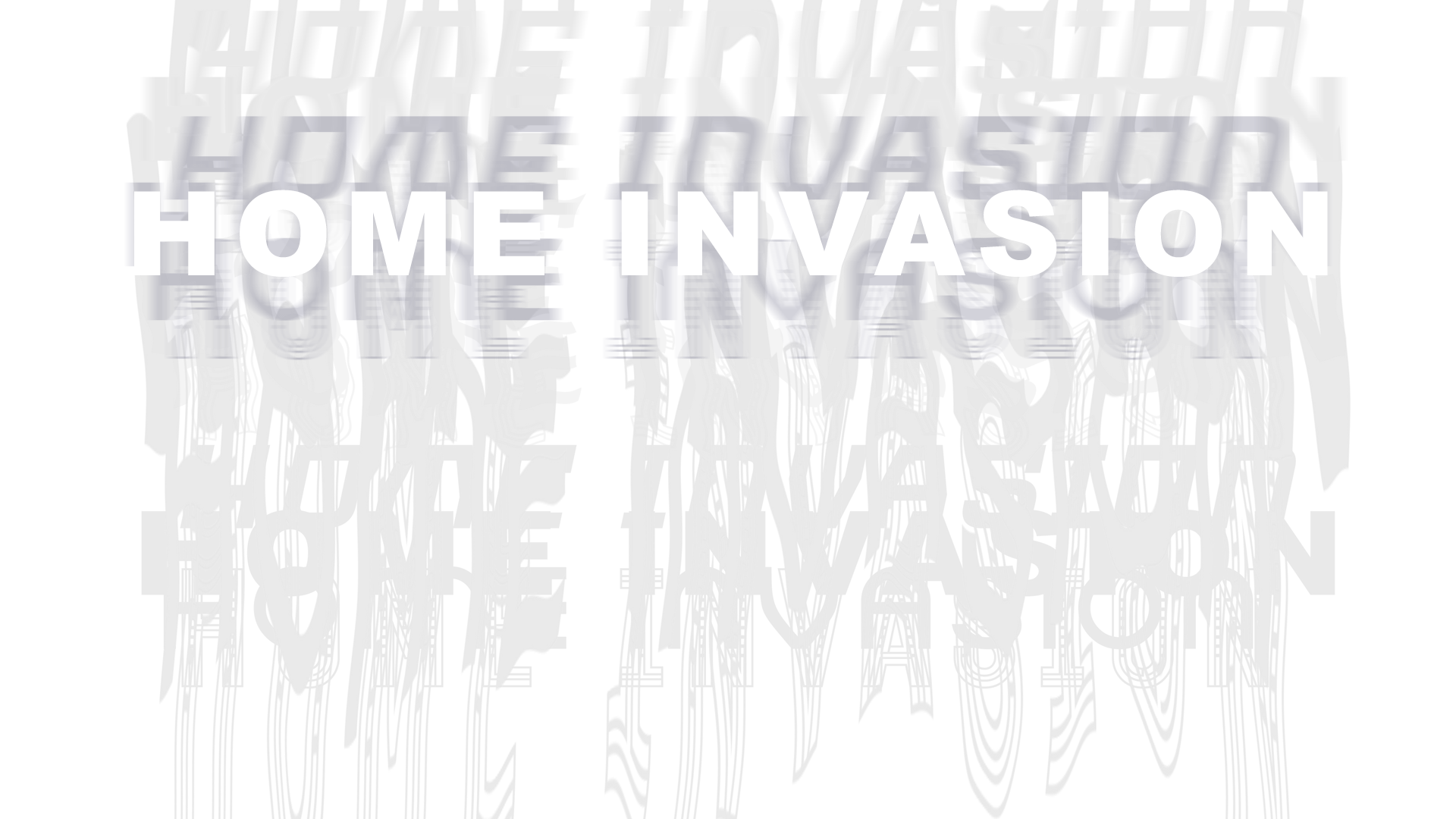 …by guest curators invites four curators each year from international digital art galleries, online spaces, biennales and festivals to present online projects and commissions for a period of three months. Each curator is encouraged to showcase artists within or outside of their networks, and to experiment with the platform and how they present projects. This strand of AOS initiates conversations with similar spaces globally and contextualises our work on an international scale.